Choosing the right material for your landscaping project can be a daunting task as there are many factors to consider. This is often a situation that an end user may find particularly stressful as it may be a once or twice in a lifetime decision. Architects & Garden Designers understand this well, having gone through the process numerous times and in some cases discovering that although the material as specified meets the aesthetic requirements, it may not have been fit for purpose on a technical property basis.
Our consultations provide an in-depth view of materials that sit within a visual brief and the benefits and considerations of each product is explained in detail. We will be happy to discuss installation details that are British Standard compliant which will lead to a safe and lengthy design life of the install.
After care ranks highly in our daily dialogue and we will be happy to discuss items to promote ease of cleaning and maintenance, including special cleaning products that have tried and tested reputations should they be required.
Further technical engagement can follow initial consultation and we are happy to engage further with technical drawings and scheduling should this be a requirement. Our aim is to ensure that the customer receives a high-quality product that they love, that's available and sensibly sourced and at the right price. It is crucial that the chosen material has the necessary qualities for the intended installation for the longevity and quality of your project.
Please contact to book your consultation.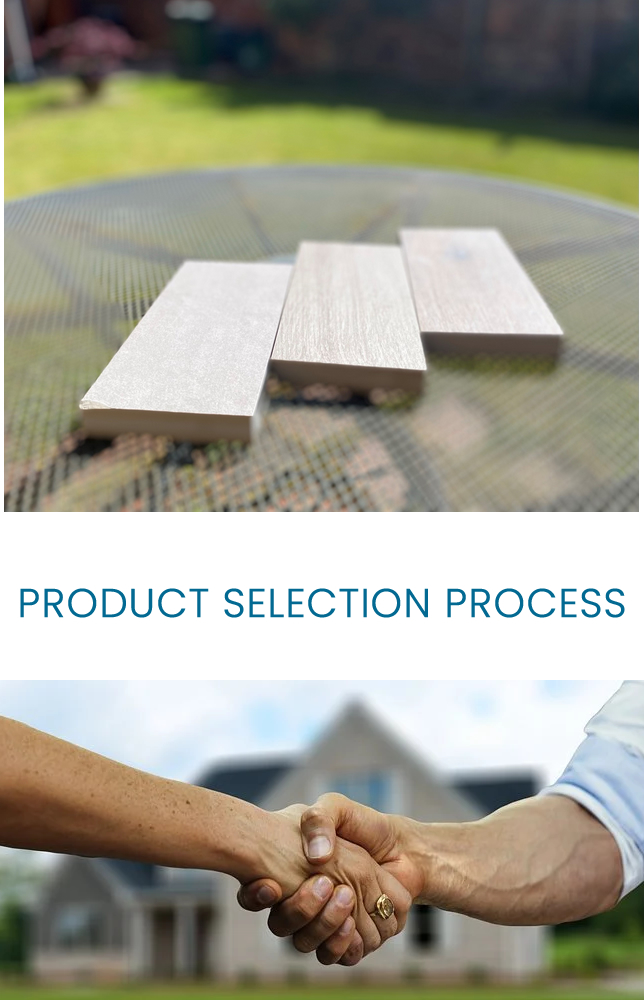 CONTACT INFO
Choose any of the following ways to contact us. We`re available from Monday to Friday, 08:30-18:00.
35 Bartholomew Street, Newbury, England, RG14 5LL
+44 (0)7990 526787