Meet the team that keep Apex Stone Sourcing performing to the highest standards week in week out.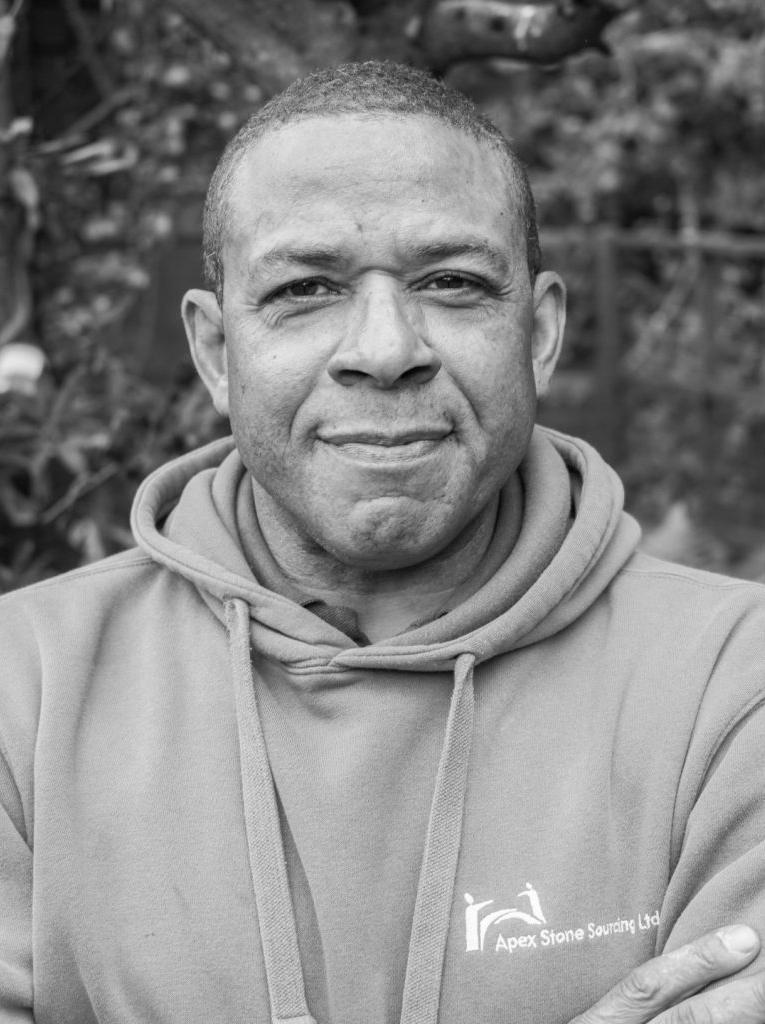 Jon Quinn
Founder & Managing Director of Apex with over 20 years construction industry experience. This has centred around involvement with high profile customers such as leading central London Local Authorities, Architects, Landscape Architects and Designers and leading Landscape Contractors.
Notable projects include; Athletes Village (London 2012), Whitehall Public Realm, Crown Estates HQ, Canary Wharf Station, Chelsea Barracks, Brighton Station & South Street among many other Public Realm, Mixed Use & Residential projects.
With a natural interest in design, architecture and the associated processes, Jon has always found the challenges in obtaining the special elements that make a good job great very stimulating.
Responsibilities entail; Sales, Product Sourcing, Technical Consultation & Social Media.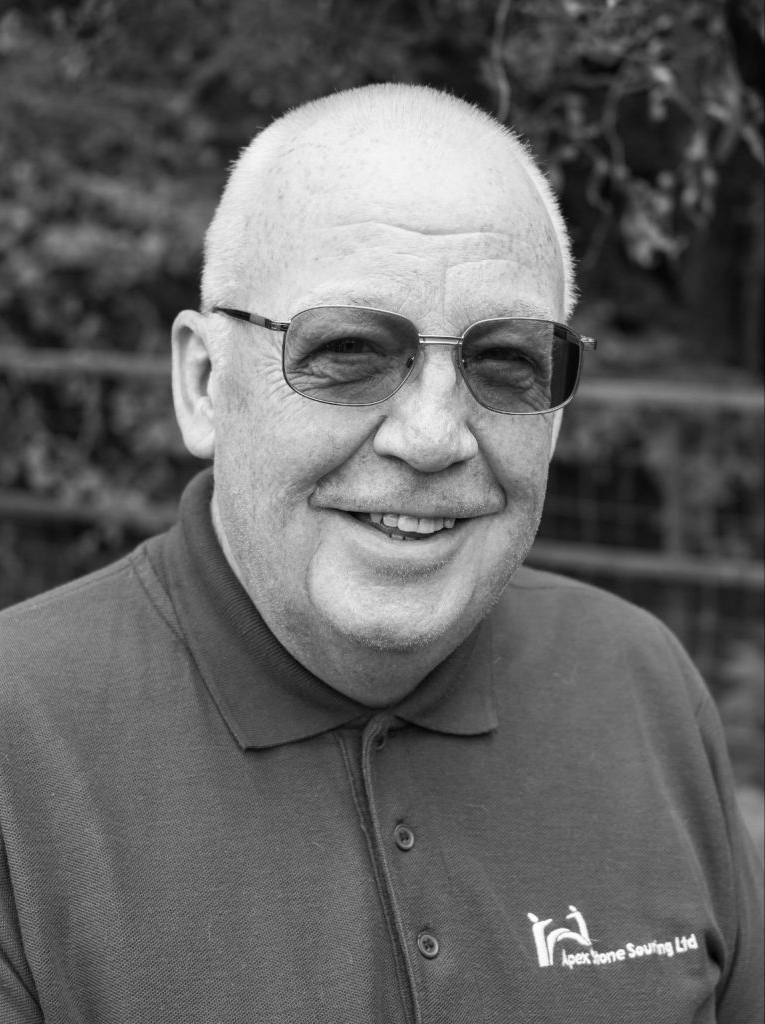 Alastair McKelvey
Finance Director. Alastair brings with him knowledge and experience from a financial perspective within an international electrical engineering conglomerate plus a focused understanding of project management, logistics, compliance legislation and quality assurance.
Alastair handles order fulfilment within a global supply chain of which can be especially challenging with ever changing goalposts; for example the challenges of imports during Brexit. Alastair and his team know how time critical deliveries are, often with large sites playing host to major machinery hire, architectural site support plus large labour costs.
Liaising directly with customers is a service that Alastair enjoys as part of his day to day, especially as he believes the relationship between business and customer should be a  personal one.
"The majority of Apex custom rely on the fact that they can speak directly with someone they trust at any point during the project journey and our job is to facilitate fast and efficient communications and deliver fantastic product on time."
Responsibilities entail; Finance, Operations, Supply Chain, Legal.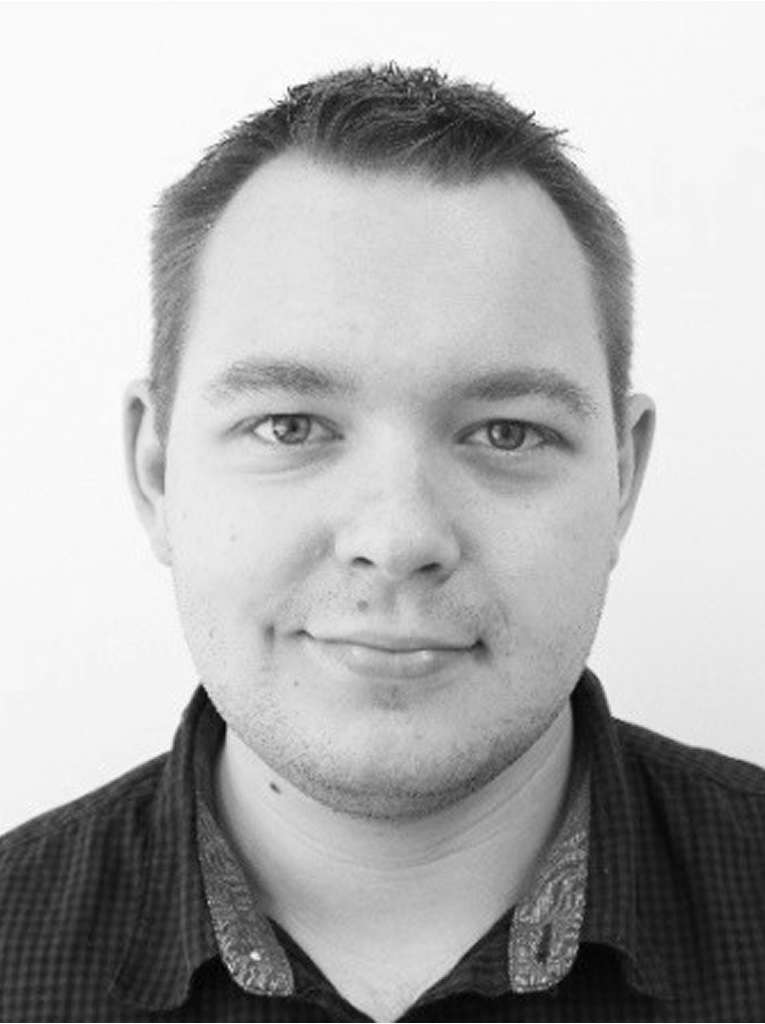 Ollie Martin

Ollie joined the Apex team in early 2021 with a love for earth's natural materials and plenty of marketing expertise.
Ollie's success to date has focused around providing digital marketing solutions to multiple industries plus marcomms for online communities often those that he has built, nurtured and maintained himself. With previous architectural industry clientele that specified in wayfinding and signage, it sees a great fit for Ollie as part of the Apex Team and with the companies' audience.
"I enjoy being part of a small dynamic team that provides some truly wonderful products, some of which I have an eye for to install on my own property! Since joining the business and understanding just how detailed both Jon and Alastair focus on the customer journey – I hope to be able to replicate that same standard across web and marketing material moving forward." Marketing Consultant – Ollie Martin