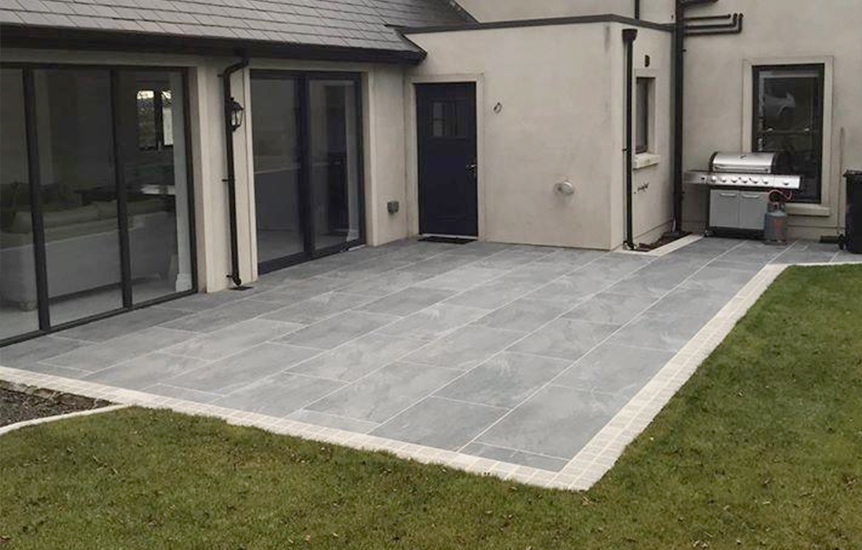 A customer asked us to source a Porcelain product with a distinct metallic grey hue.
We think they will be delighted with this one and several others that we will present for consideration.
We are calling this one Apex Steel Grey Porcelain and it will soon be added to our growing range of products.
It is stylish but at the same time affordable and is available in a range of different sizes and is sure to give any project that finishing touch that it deserves.
It will provide many years of hardwearing and easily maintained service.
Wishing you all a good end to your week and a good weekend ahead