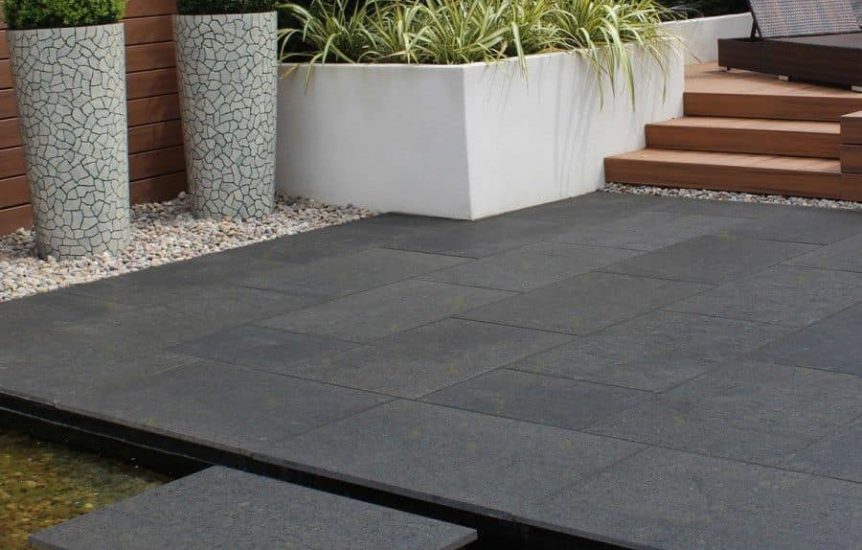 We are looking at some great materials this week.
From a black granite that we are calling Apex Cosmo, a material that will add an element of refinement at an affordable price to any project. To a specifically sourced European Limestone that has been pre-sealed with an impregnator system to protect against the ingress of stains and to aid ease of clean and maintenance. We think our customer will be happy with it.
If you need any assistance or would like to chat about your bespoke requirements please do not hesitate to make contact.
Hoping that the end of your week is a sunny one.