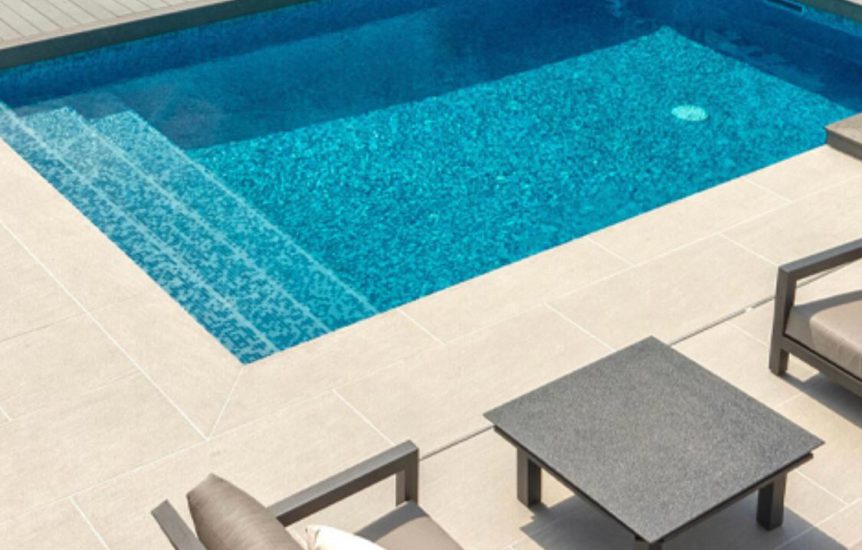 It's incredible to see that during these testing times the strength and kindness that both individuals and communities alike have shown, and how in the face of adversity many divides seem to evaporate.
True heroes have emerged during this the early stage of the crisis in England. How lucky we are to have the NHS and the personnel that give all they have to help fighting this invisible enemy. Thank you!!
Apex are currently operating in a 100% contactless mode and are still able to offer most of our current range of products.
If we can help in any way, please do not hesitate to contact us.
Stay safe, stay indoors and keep well.
We will beat this.