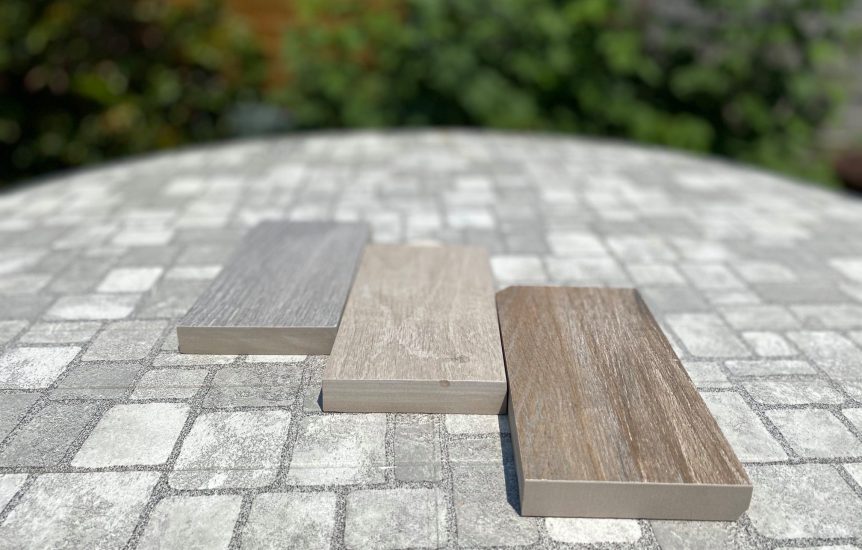 With the great weather we are having it seems as though most projects are now full steam ahead with the industry still observing the Covid social distancing restrictions.
Pictured this week are 3 Porcelain wood effect products that we will be adding to the Apex range of products. These are super durable and easy on cleaning and maintenance.
A great choice when design calls for a strong connection between the external and internal environments and work exceptionally well where used in conjunction with for example a traditional wooden floor. These are premium Italian products offered with an affordable price tag.
Our page now has a WatsApp facility and please feel free to make contact or visit our website at www.apexstonesourcing.com for pricing and technical information.
Wishing all a prosperous and sunny end to the week.