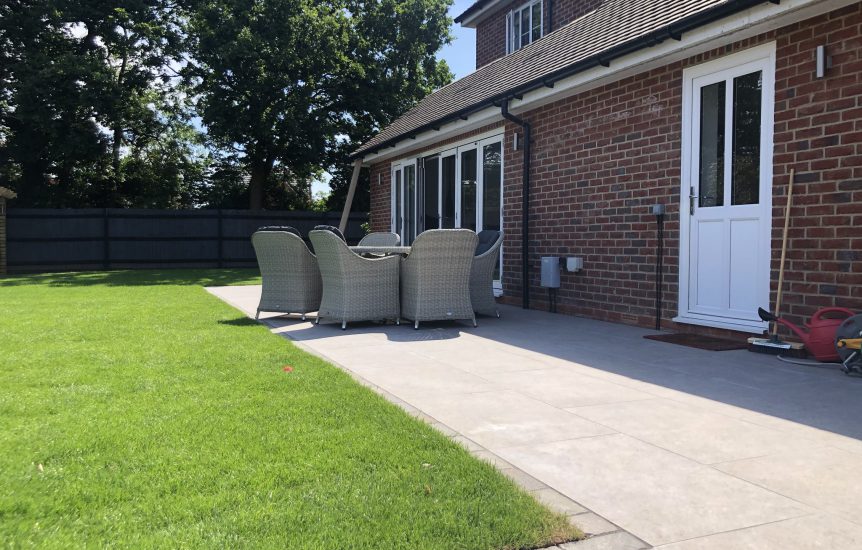 A recent residential project skillfully installed by Craig and the team at 5 Star Landscapes that utilised our Mineral Grey Porcelain and bordered with tumble Indian Sandstone Setts.
A sleek and stylish finish we feel and one that will remain looking that way for many years to come.
Wishing all a great week ahead.