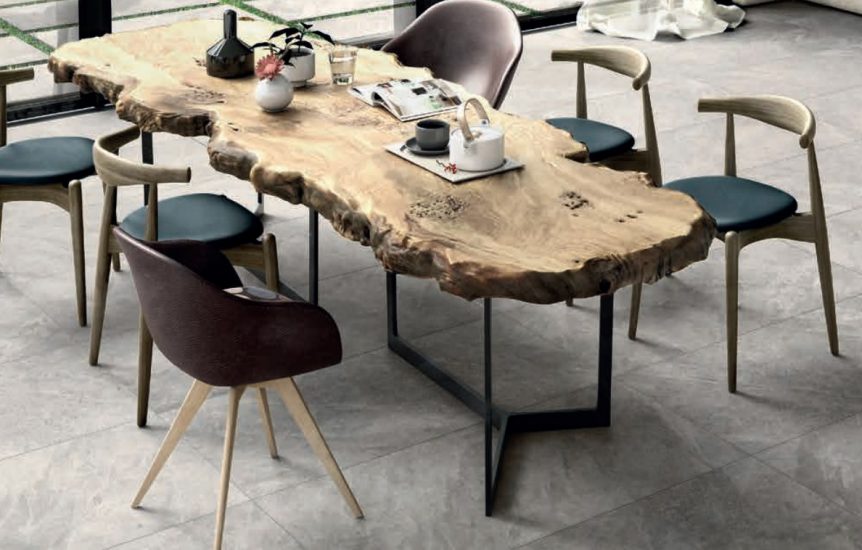 When you get to Friday and still think it is Thursday you know you have had a very busy week. We have been working with a great mixture of products this week, namely Granite from Portugal, York and Sandstones from the UK, Cast Stone products UK and unsurprisingly superb Porcelains from Italy.
With the current trend for significant home improvement projects that often include impressive extensions with bi-fold doors, we are increasingly being asked to assist in the creation of a seamless connection between the internal and external space. We are able to help with this by being able to offer internal counterparts to an increasing number of our external products. The material shown is a 10mm thick Porcelain variant specifically produced for flooring. These products offer unquestionable style at an affordable price.
You can view our range at www.apexstonesourcing.com or please feel free to make direct contact and we will be happy to help.
Wishing all a good Halloween weekend ahead.