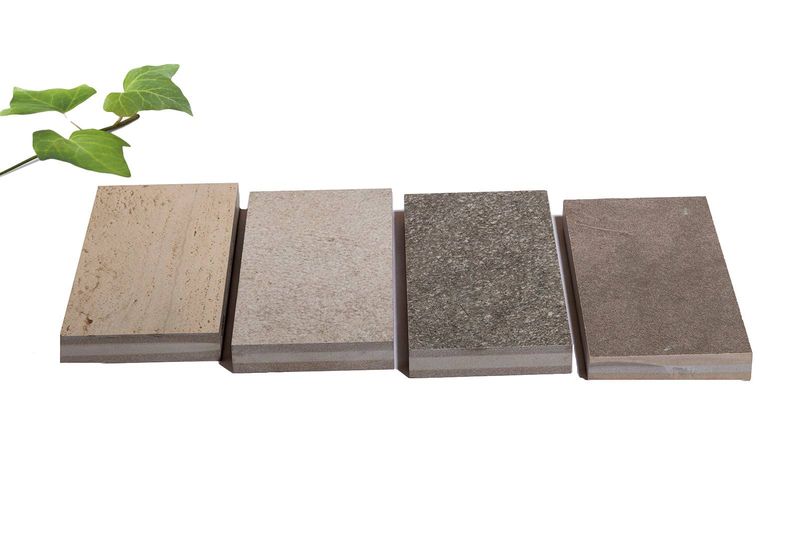 As the days are starting to become longer thoughts of warm summer days in the garden are never far away.
Porcelain is as popular as ever and is a great choice of material for those looking for a paving that provides long lasting and easy to maintain service.
Another advantage is the huge array of colours and visual textures available that can only enhance your outdoor space.
We will be very happy to assist you in your choice of material with a free consultation.
If you would like any further information, please do not hesitate to make direct contact.
Wishing all a great end to the week and the weekend to follow.