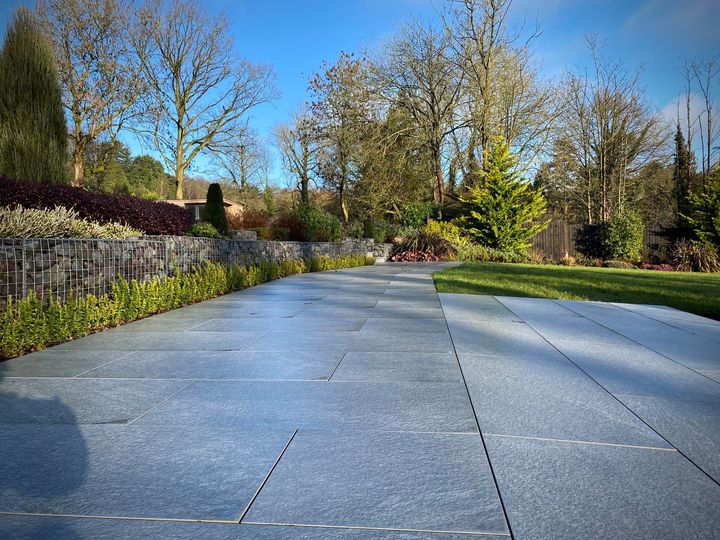 A very busy start to the week but time to reflect on a site visit on Friday to see the progress of one of our projects that features Apex Silver Grey Porcelain.
Great to see the clean lines of a good installation. Now ready for grouting, we cant wait to see the finished result.
See our range at www.apexstonesourcing.com or please feel free to make direct contact with any questions you may have.
Wishing all a good week ahead.