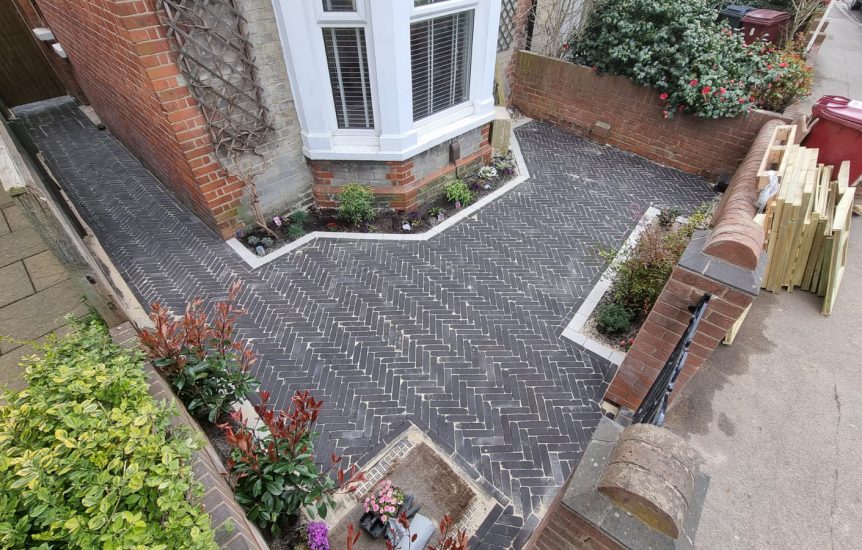 Something a bit different this week with the completion of a lovely project in Reading by Ed and the gang at Latto's Landscapes utilising Apex Ocre Clay Pavers laid in a traditional Herring Bone pattern and edged by Light Grey Porcelain edging units. The landscape improvements could not have suited this period property any better. Please visit their page to see more of their great work.
If you would like to know more about this product or any others within our range, please feel free to make direct contact or visit our website at www.apexstonesourcing.com
Wishing all a great and sunny week ahead.