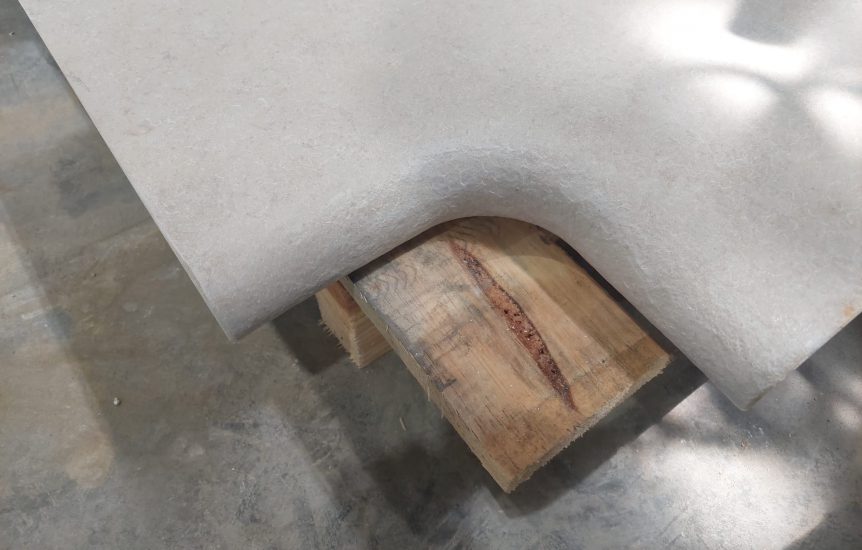 These units are for a very special and exciting project in Berkshire, comprising a sizeable family terrace that adjoins a roman style swimming pool.
The project features our Porto Flamed Limestone for the main paving element and pool surround finishing off with bespoke radial copings and corner units that have been flamed on all visible faces.
Working closely with the garden designer, Apex played an integral part in the final detailing and scheduling of the bespoke items and provided the CAD drawings for production.
Let us help with your bespoke requirements by getting in touch today.