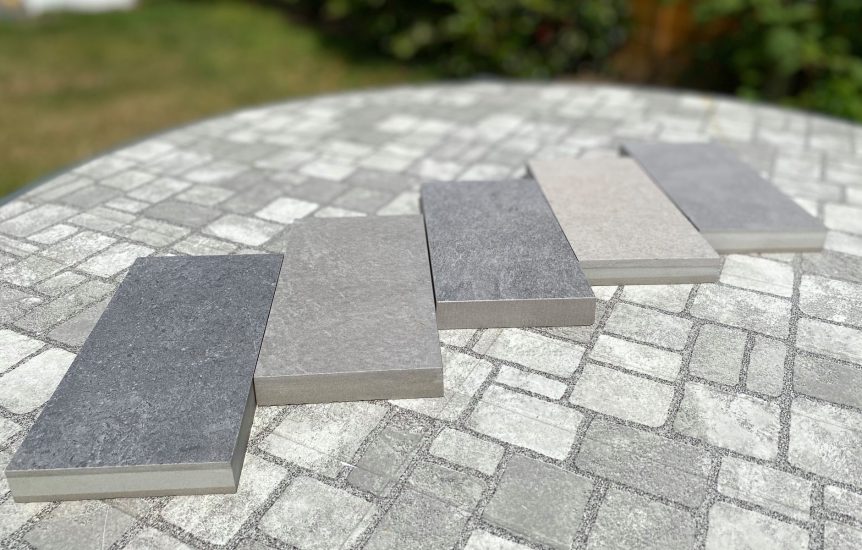 It has been a mega busy week for Apex with lots of nice projects for us to get involved with. It's great to see that things are being pushed forward and that the good weather is being taken full advantage of. Long may it continue.
We are constantly on the look out for new and exciting products and our Porcelain range keeps on growing. The 5 pictured are new additions and the task of naming them is one of todays challenges. These are premium Italian products at an affordable price. We really like them.
Contact us for more information regarding sizes and price or visit our website at
www.apexstonesourcing.com
to view our range of products and services.
Wishing all a great and sunny weekend ahead.