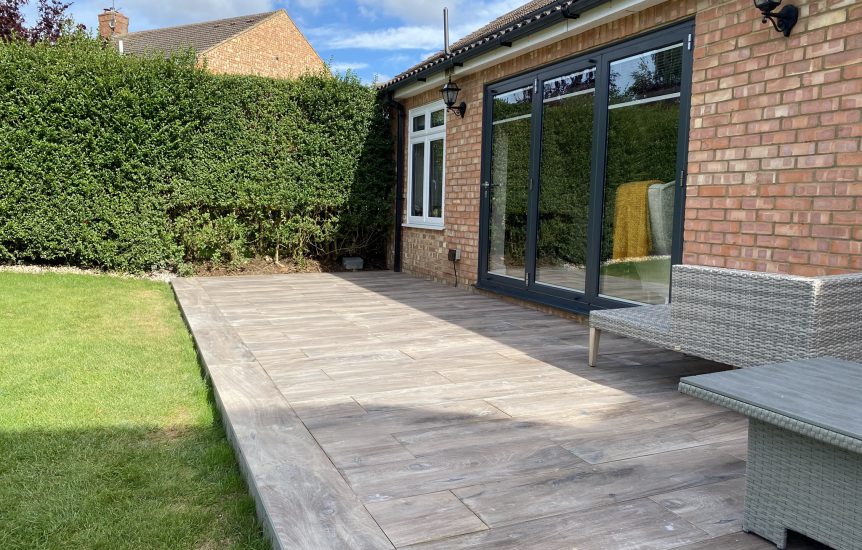 First post for a few weeks as time seems to always get the better of us at Apex and it's been super busy. Pictured is part of a completed scheme skillfully installed by our friends at @Latto Landscapes and shows off one of our new wood effect Italian Porcelains nicely. We call this one Rich Oak.
The installer feedback we have had on this range is extremely positive in terms of the dimensional accuracy and workability and overall quality. We are always happy to assist with product selection ensuring that the final product choice delivers the long lasting performance that is required.
Please feel free to make direct contact or visit our website at www.apexstonesourcing.com to view our range that just keeps on growing.
Wishing all a great weekend ahead.