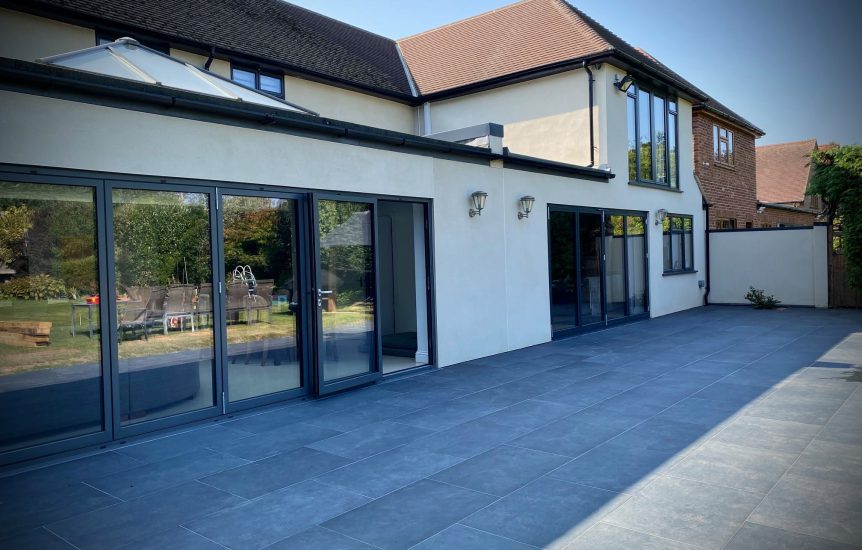 One of our projects about to be handed over and expertly installed by Andy and his team at A D Landscapes. The product shown is our Charcoal Porcelain. Our client initially considered a black Limestone but wanted something that didn't fade. We think they made a great decision and will enjoy years upon years of this great looking and easy to maintain luxury patio.
If you would like to know more about this product or any other that you are looking for please make direct contact or visit our website at
www.apexstonesourcing.com
Currently we are working on a new British Stone product group that will include traditional paving and walling and also flooring and cant wait to share more information on these new additions to our range.
Wishing all a great week ahead .