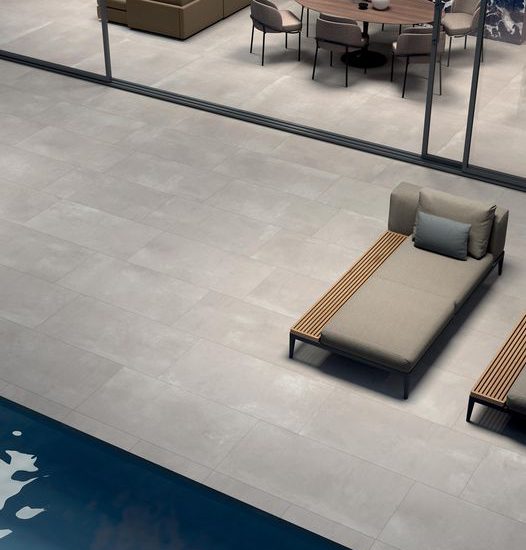 The weeks fly by and the days are getting longer. Thoughts of spring time and lazing by a pool seem to be a current theme.
Our image this week shows off our Italian Plumbago Grey Porcelain in a 600x1200mm format. It's sleek appearance can only add to an uncluttered sophisticated minimal look with its on trend grey hue.
If you would like any further information or samples of this product, please feel free to make direct contact or visit our website at www.apexstonesourcing.com and we will be happy to help.
Wishing all a great week ahead.