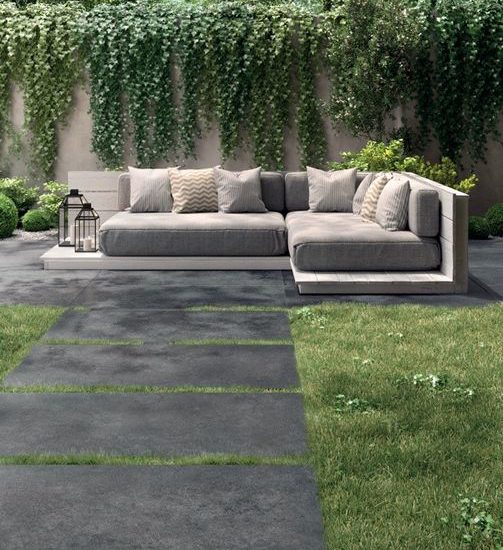 Another busy start to the week that has again been dominated with Porcelains of the grey family. A great choice for ease of cleaning and maintenance that will only add to a contemporary feel.
Pictured is our Plumbago Grey Porcelain available in a popular 600×1200 format and is also accompanied with an internal variant. A product that offers a truly seamless transition between your home and outdoor space.
If you would like any further information on this or any of our other products, please feel free to make direct contact or visit our website at www.apexstonesourcing.com
Wishing all a great end to the week and the weekend ahead.